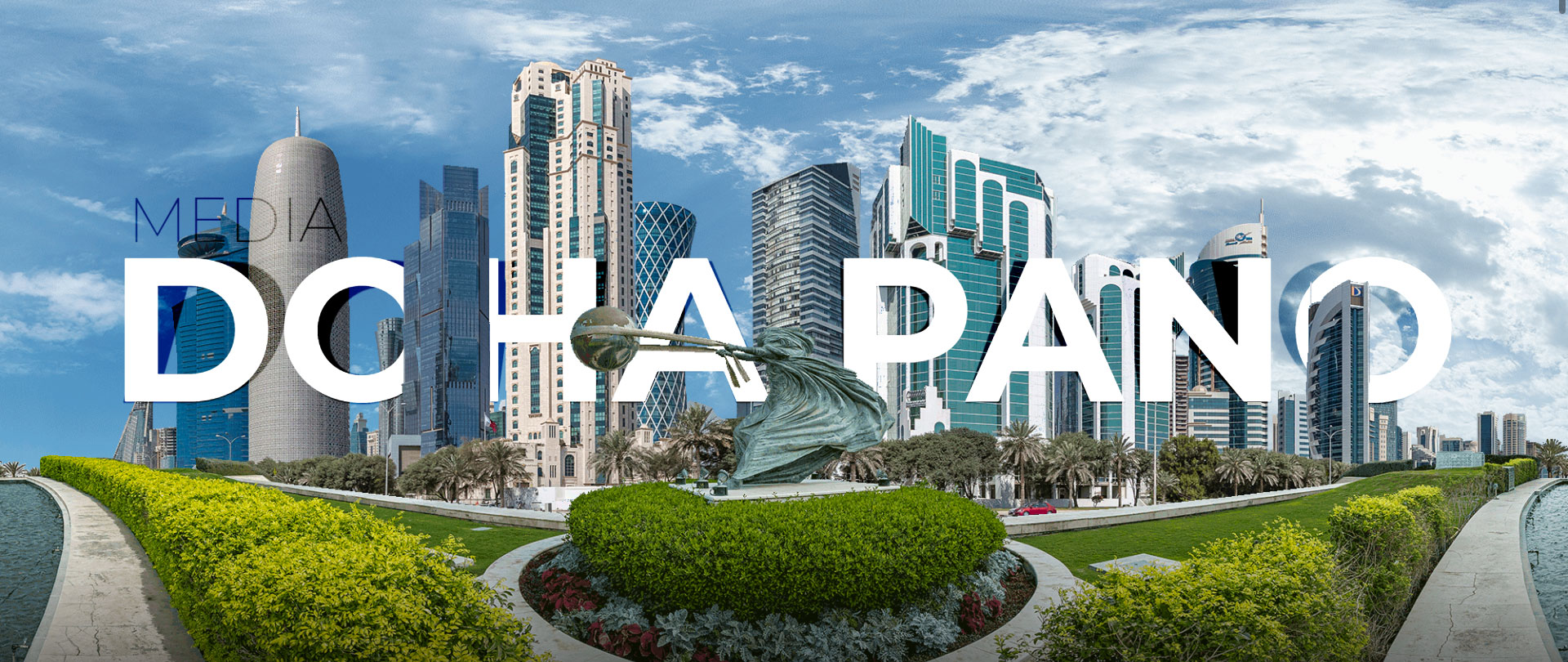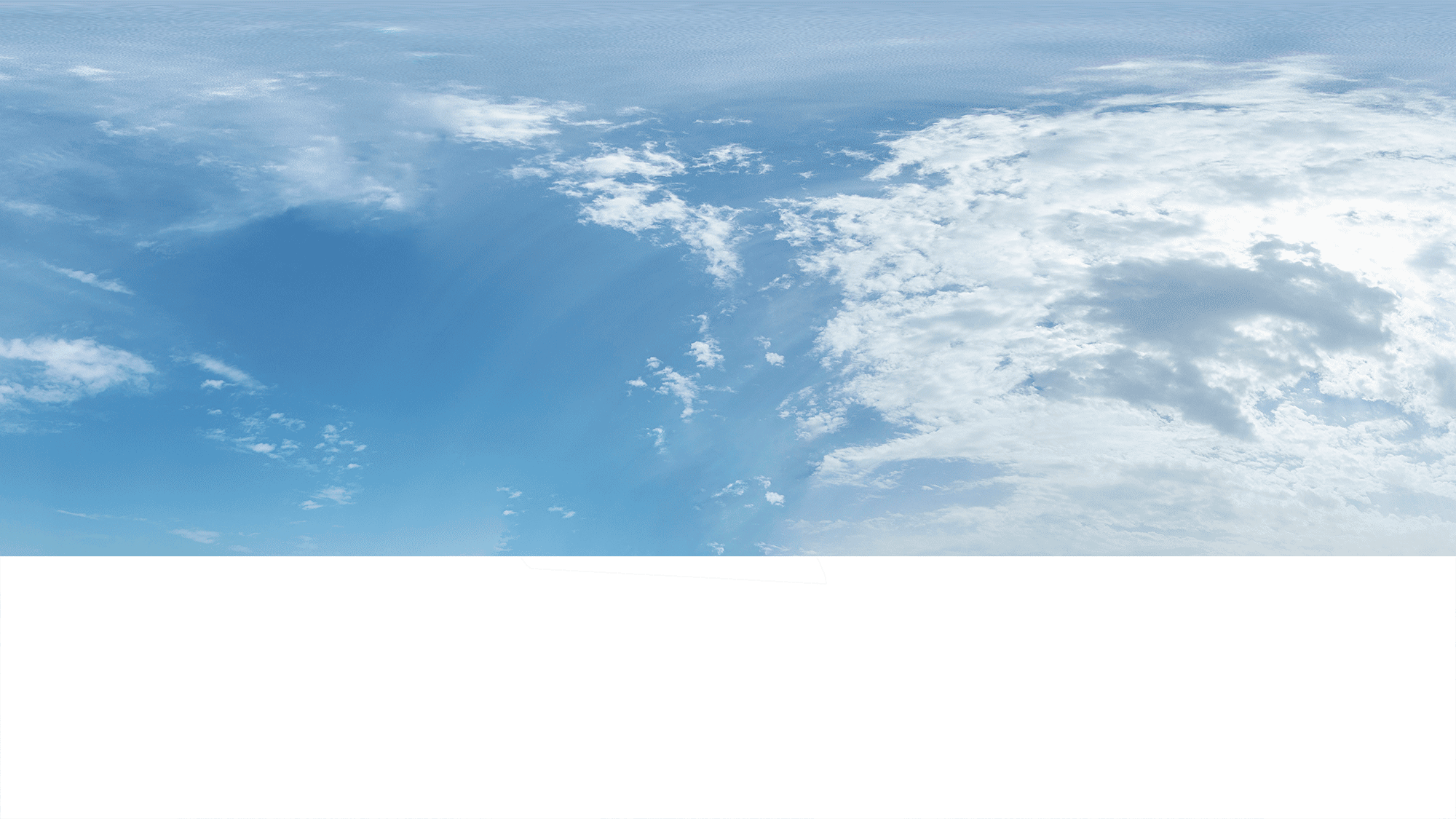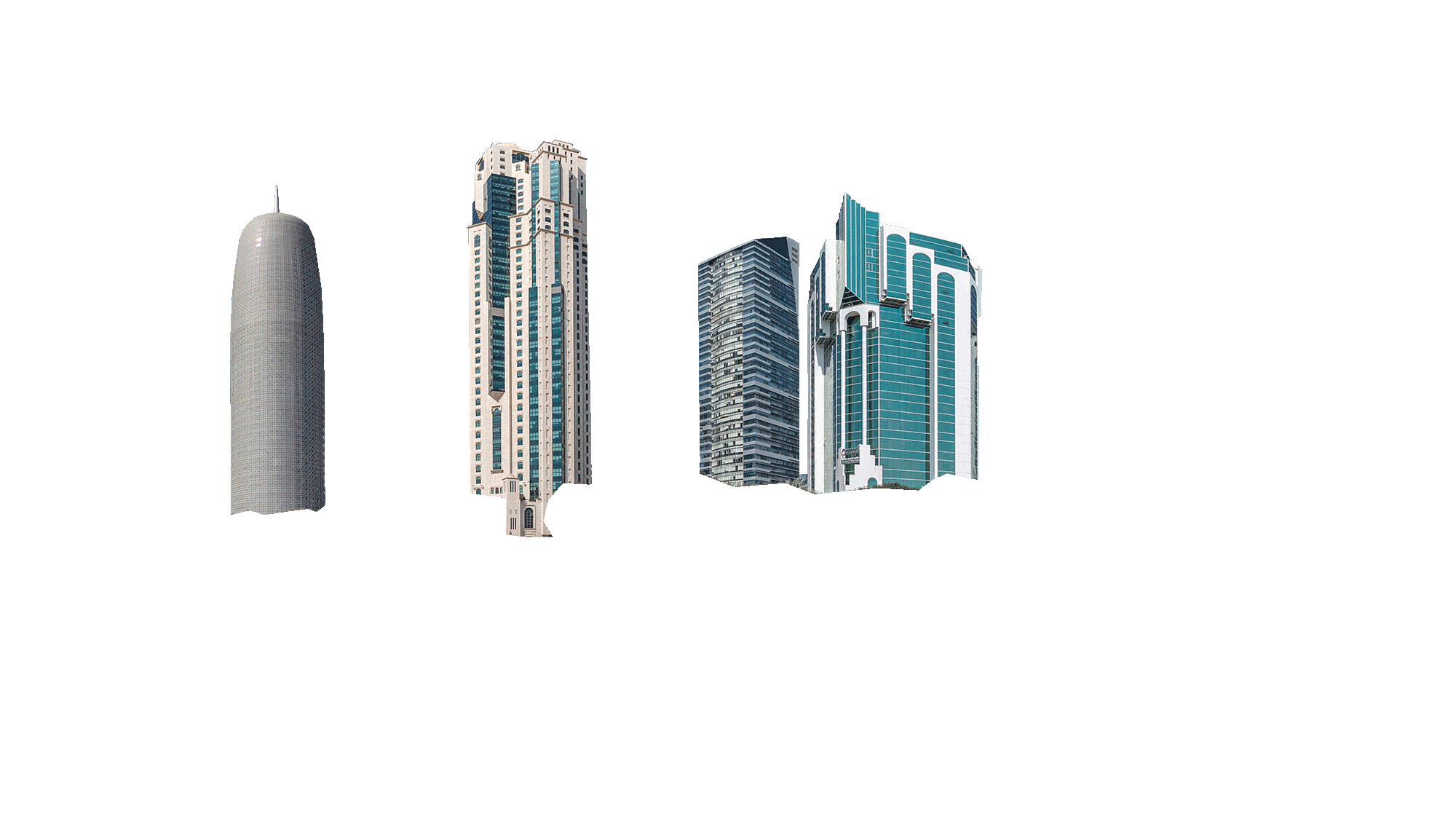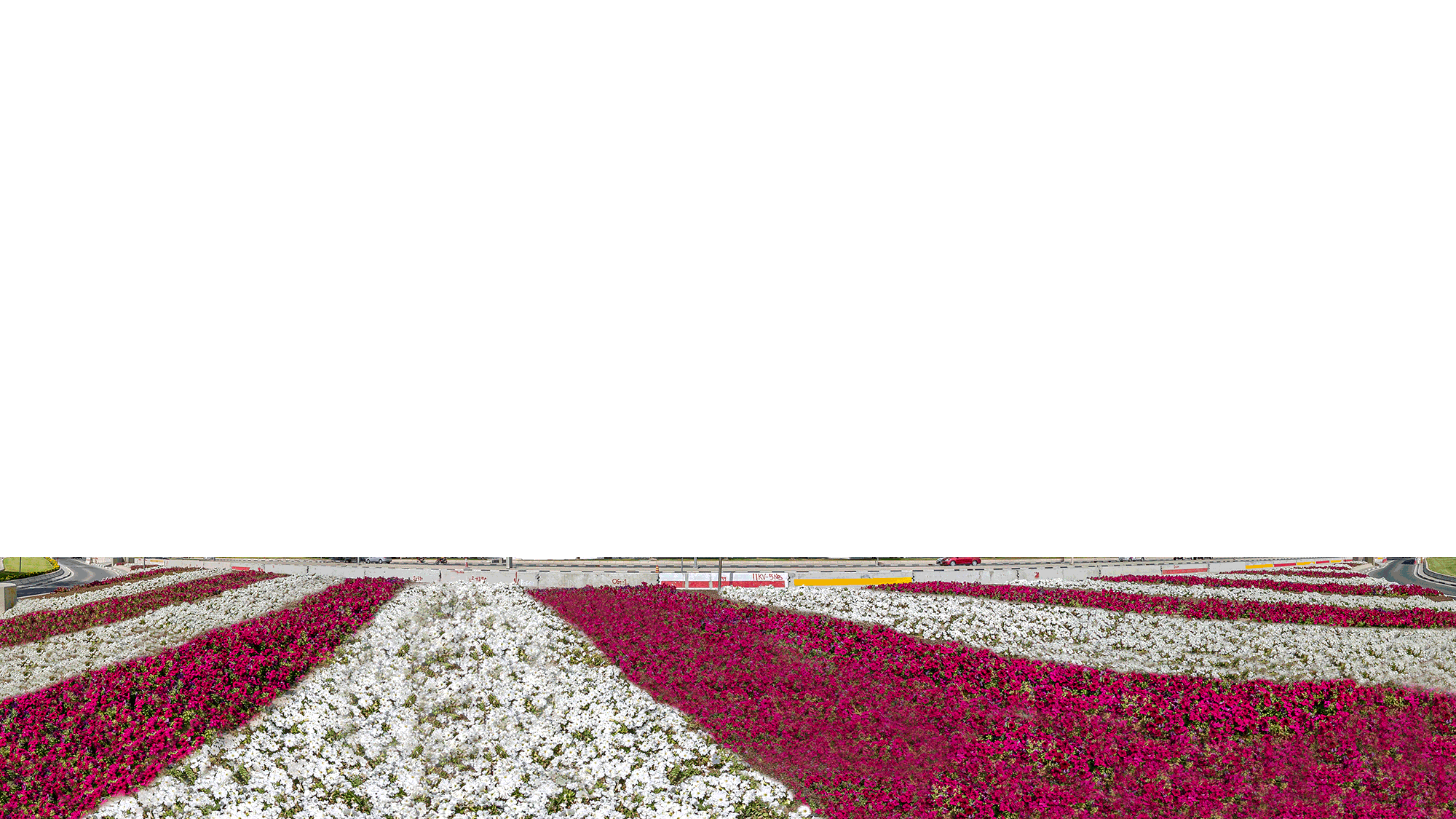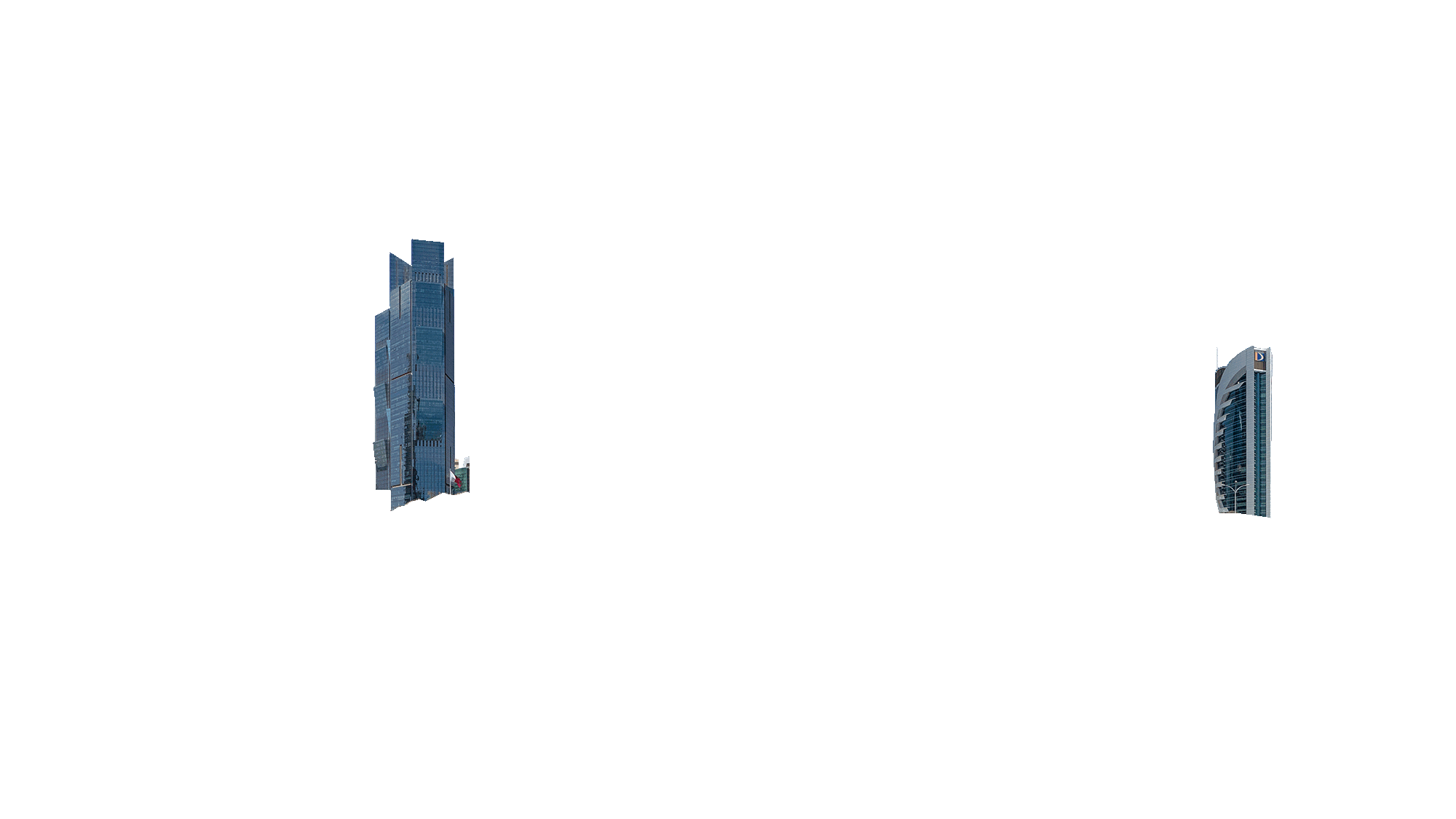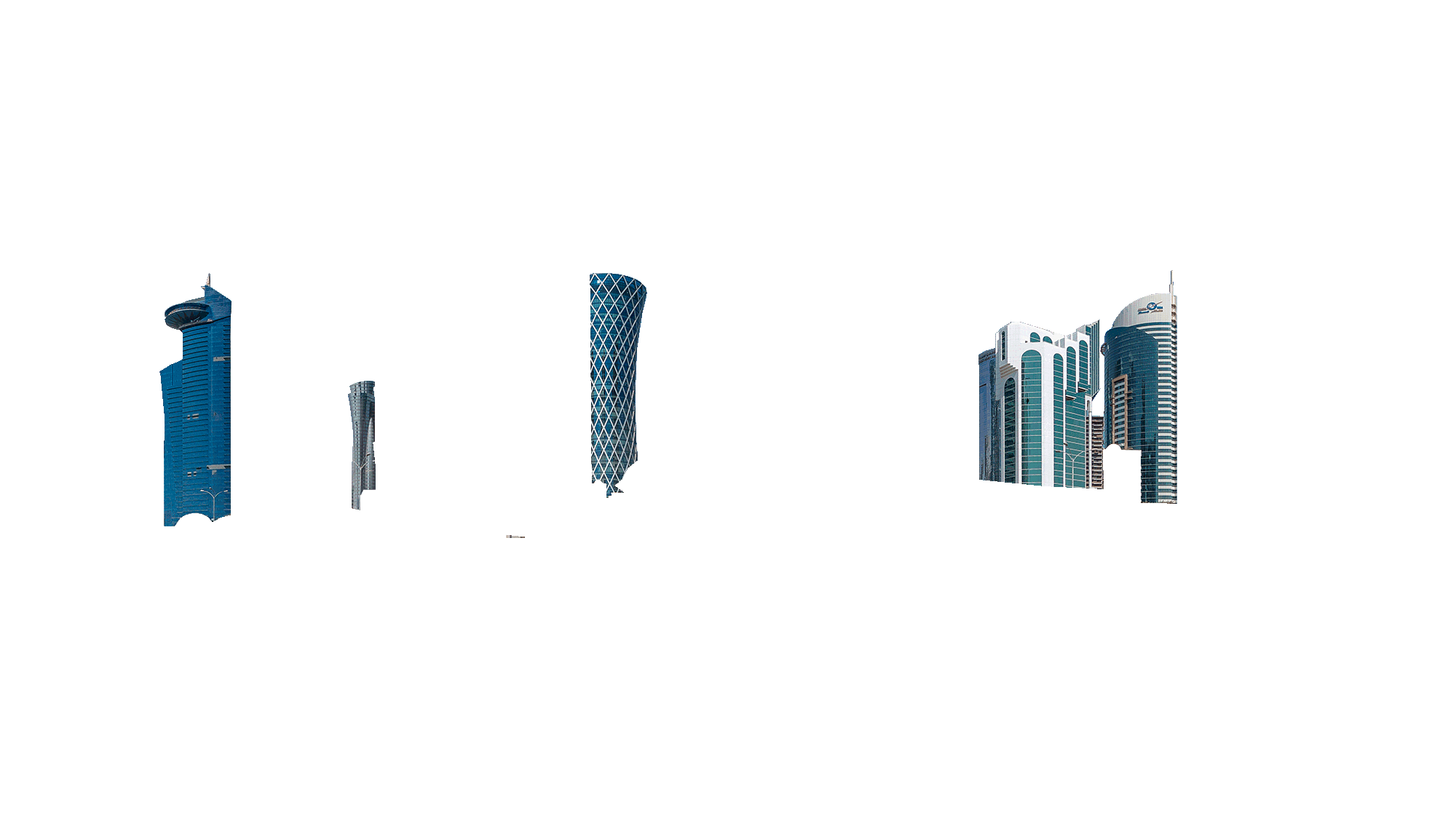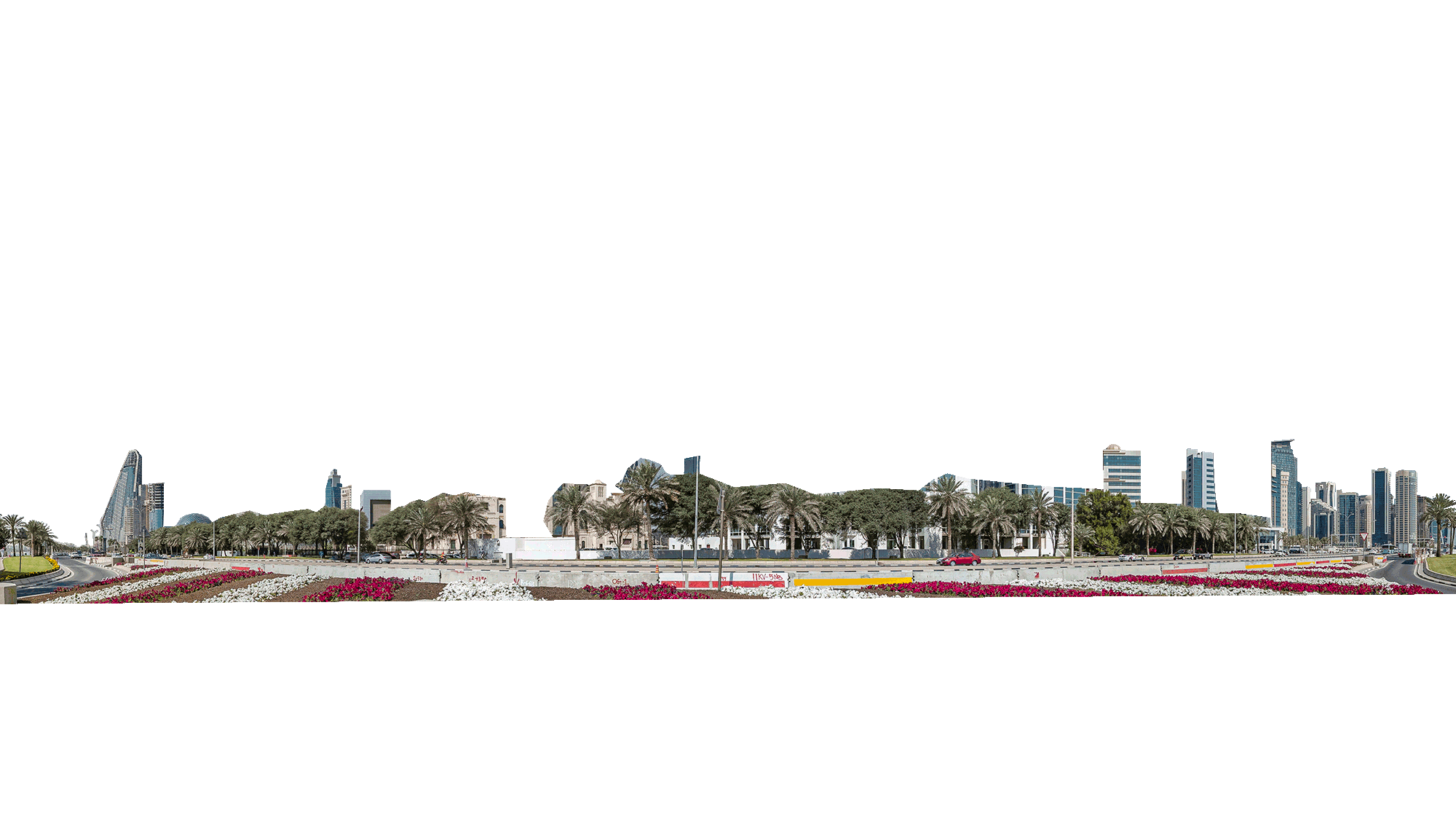 SERVICES
SERVICES
The elegant Virtual Tour interface highlights the sharp, vibrant quality of our work. Our smooth scrolling tours are clean, simple, and easy to navigate. With tons of add ons and features, we'll build a custom 360° Tour tailored to your needs.
Simplistic Designs, Sharp and Vibrant Tours
360° Virtual Tours
View all Testimonials
Firas Mufti
Senior Manager - Marketing
Toyota - Lexus
"Doha Pano has exceed our expectations in terms of deliverables, quality and execution.
They managed to completely revamp the customer experience on our websites moving our
business and customers into the digital era with user friendly interface."
View all Testimonials
Abdulla Al Mawlawi
Director of Communications and Public Relations
Qatar Rail
"We were very impressed with the quality of work.
Doha Pano is an example of promising Qatari talents who are able to compete with international companies
and thrive in a challenging business environment while delivering high quality products."