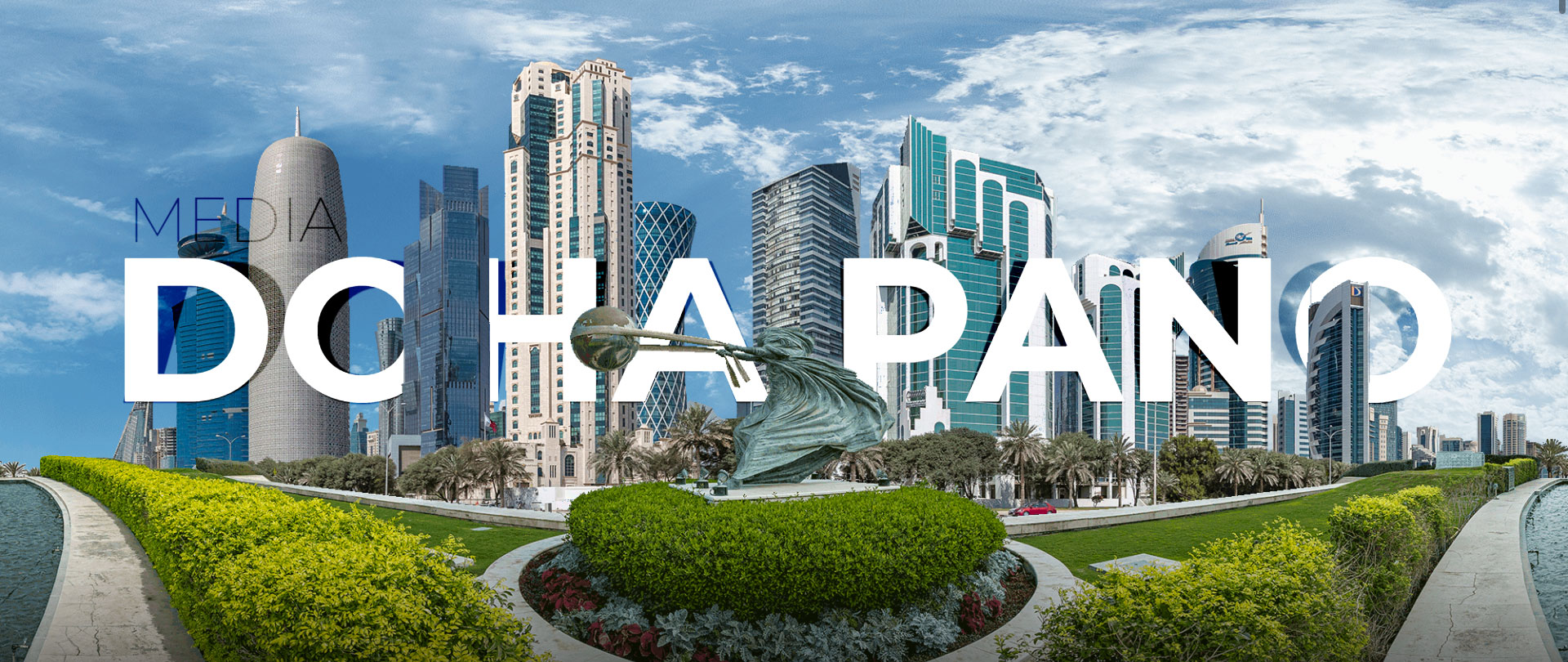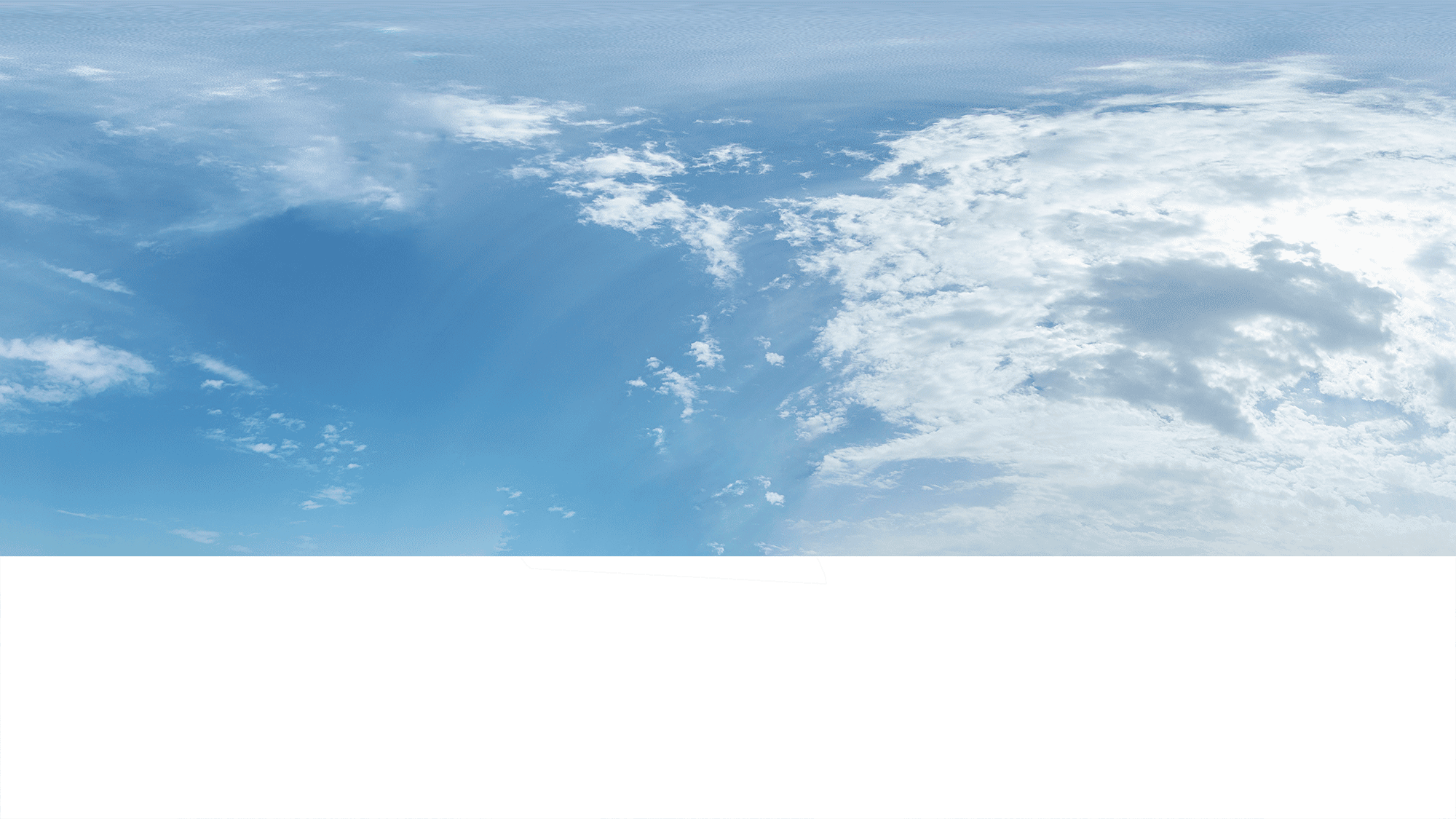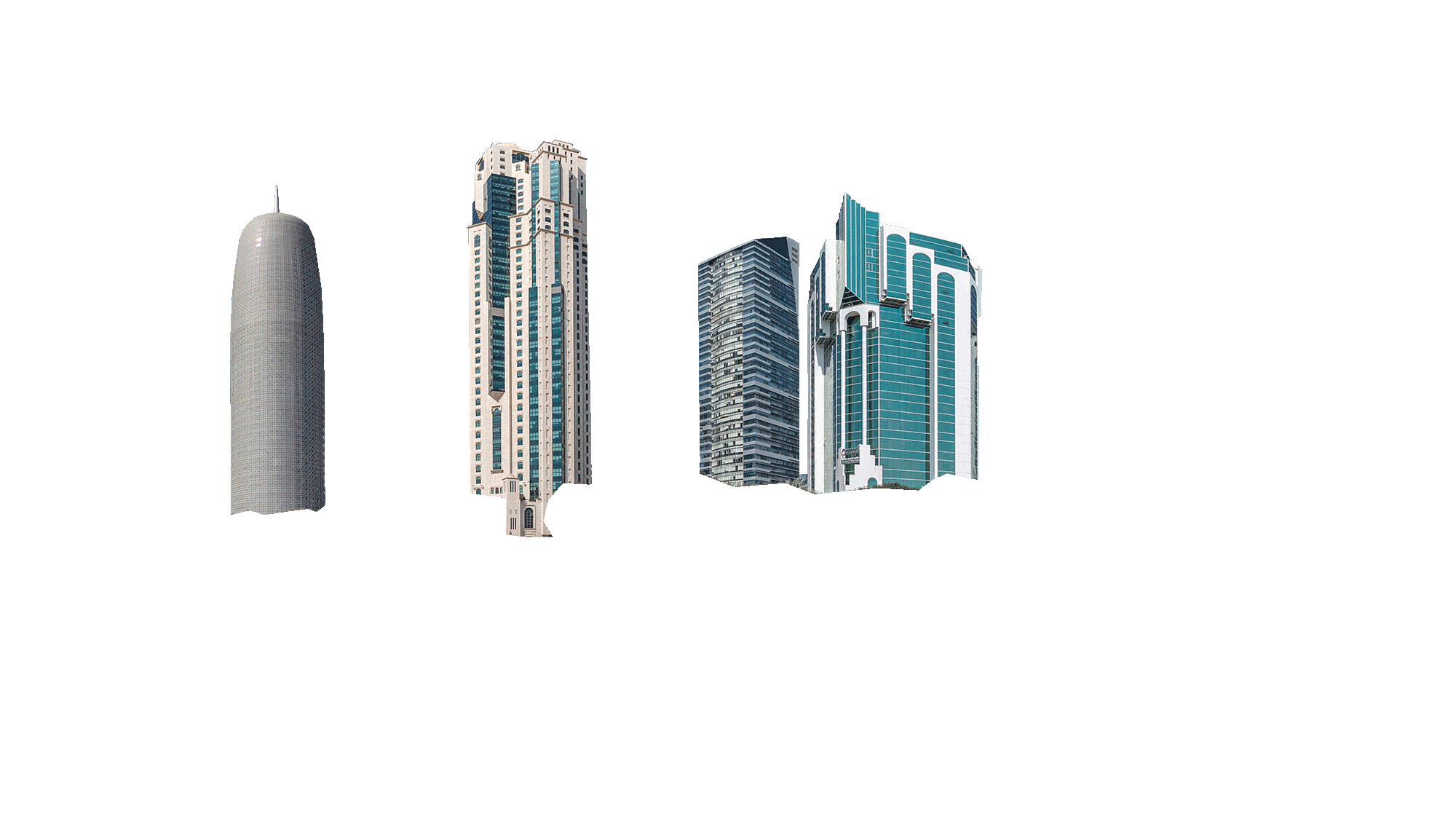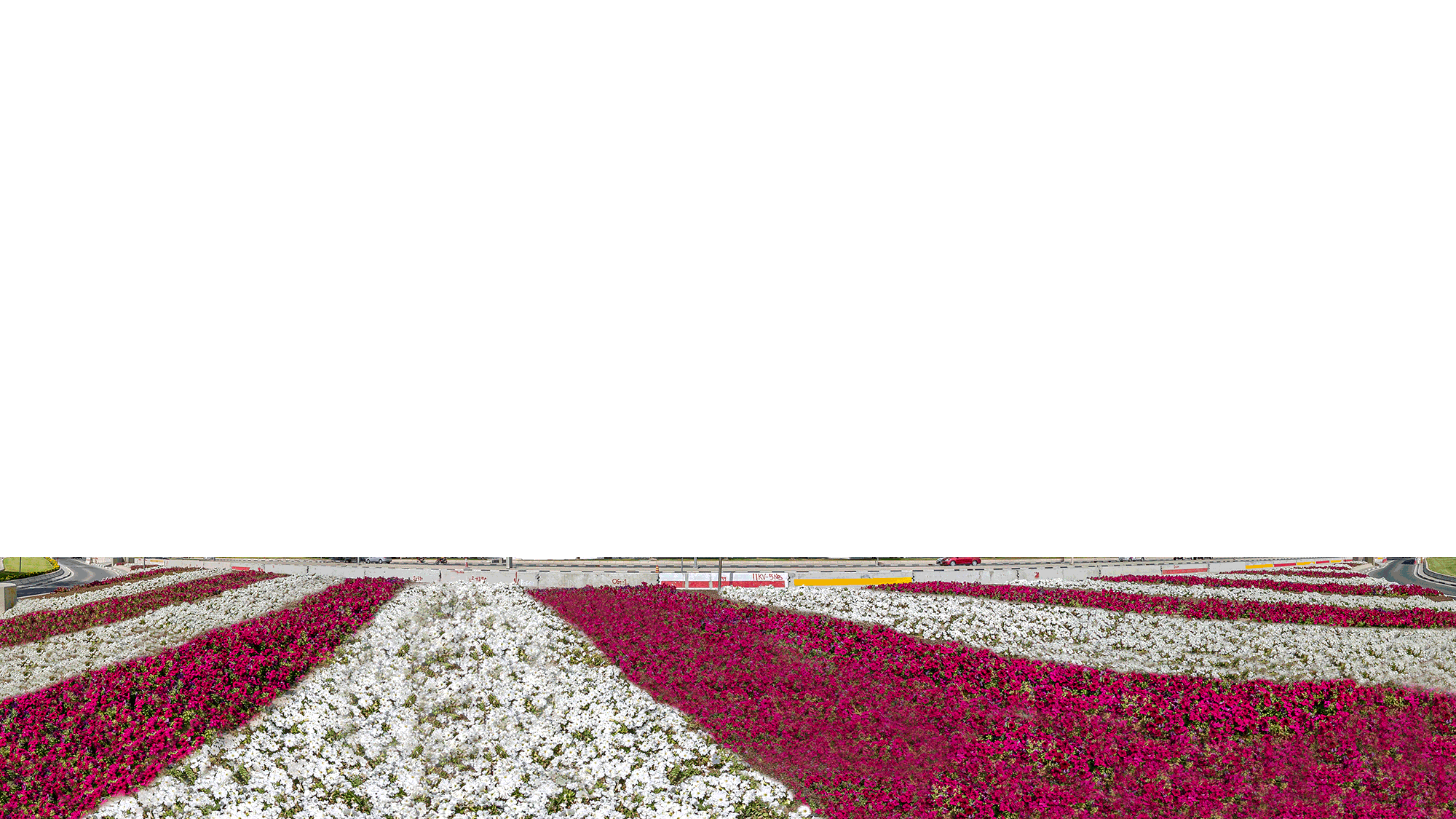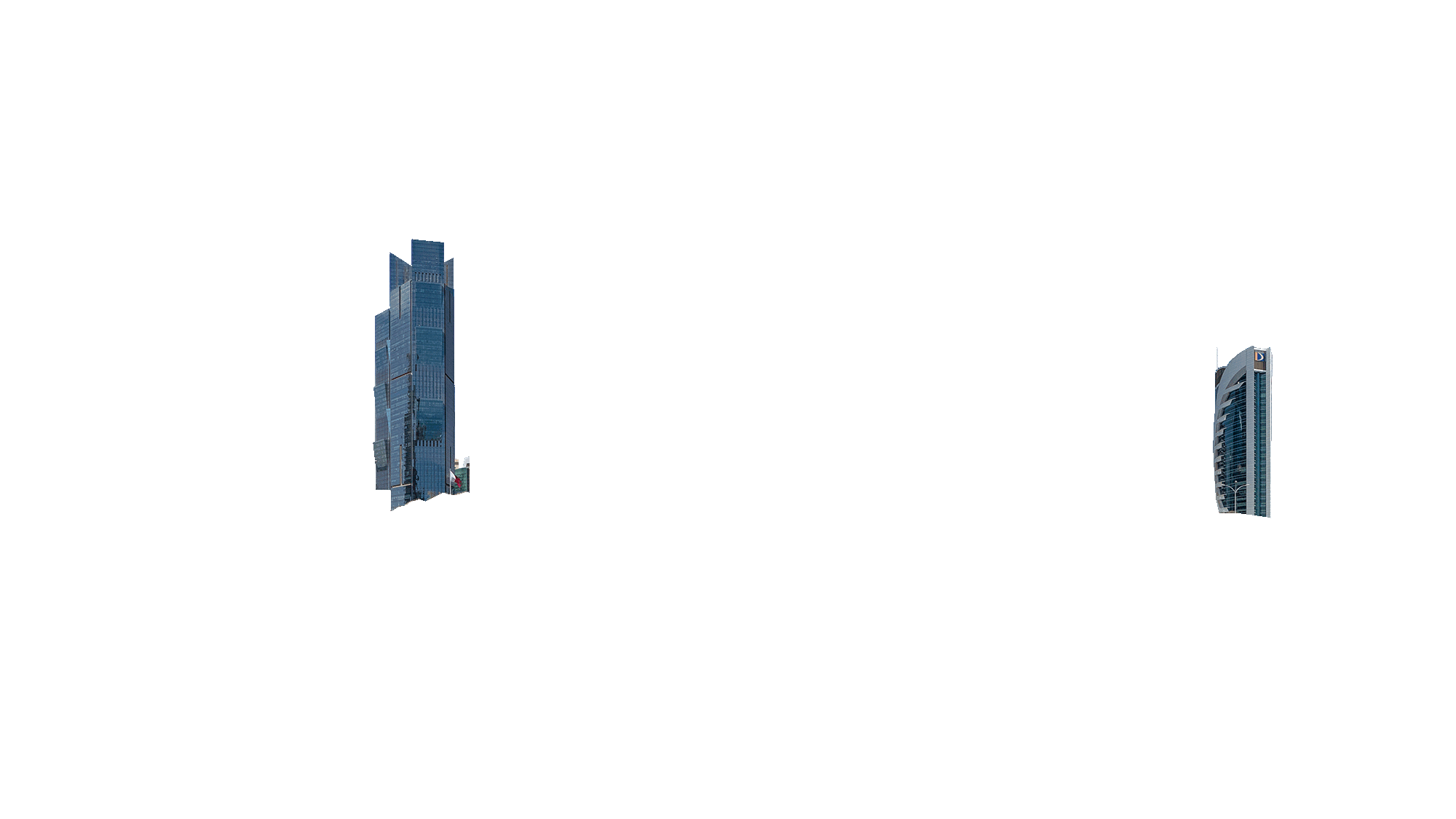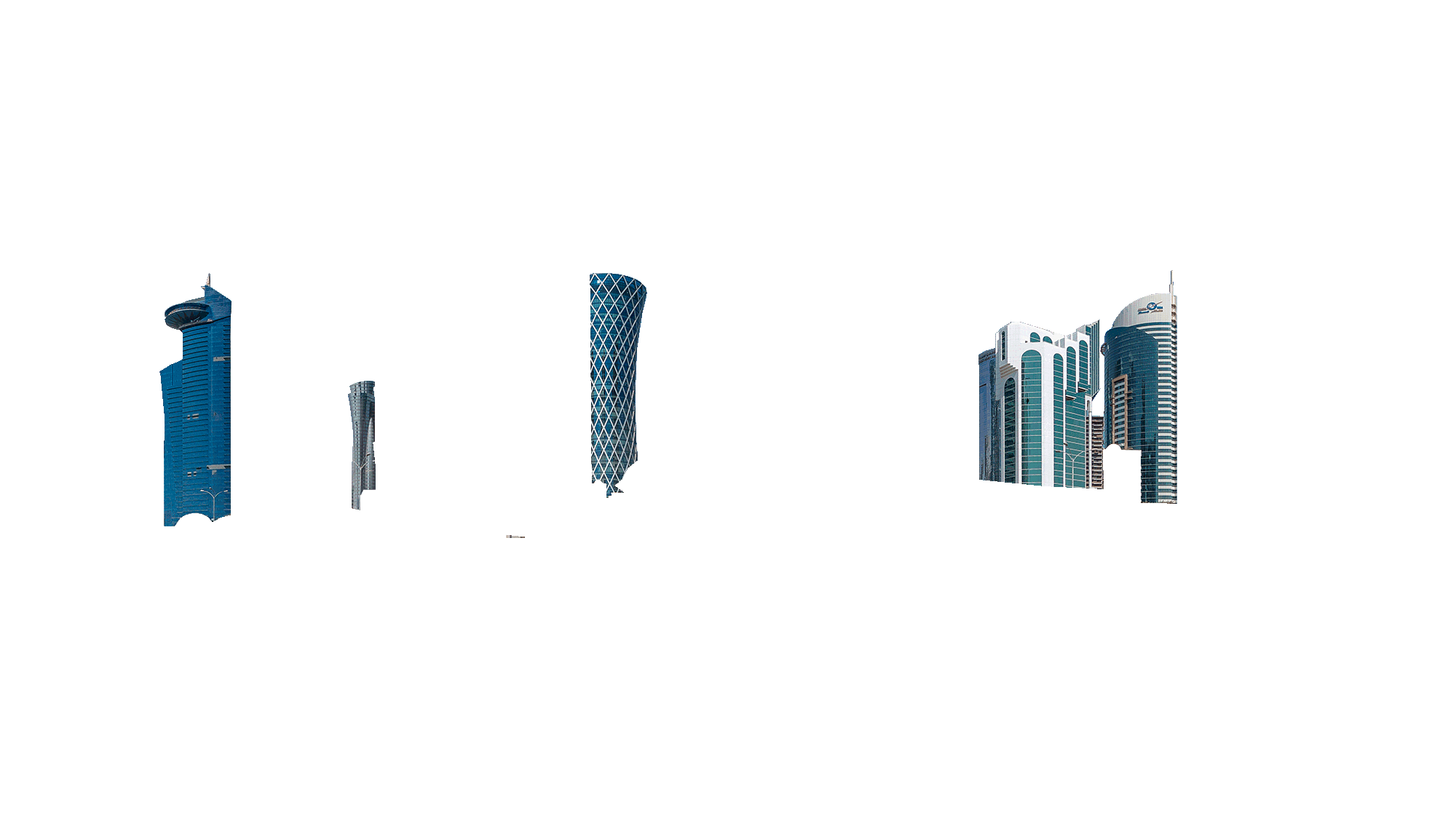 Testimonials
Testimonials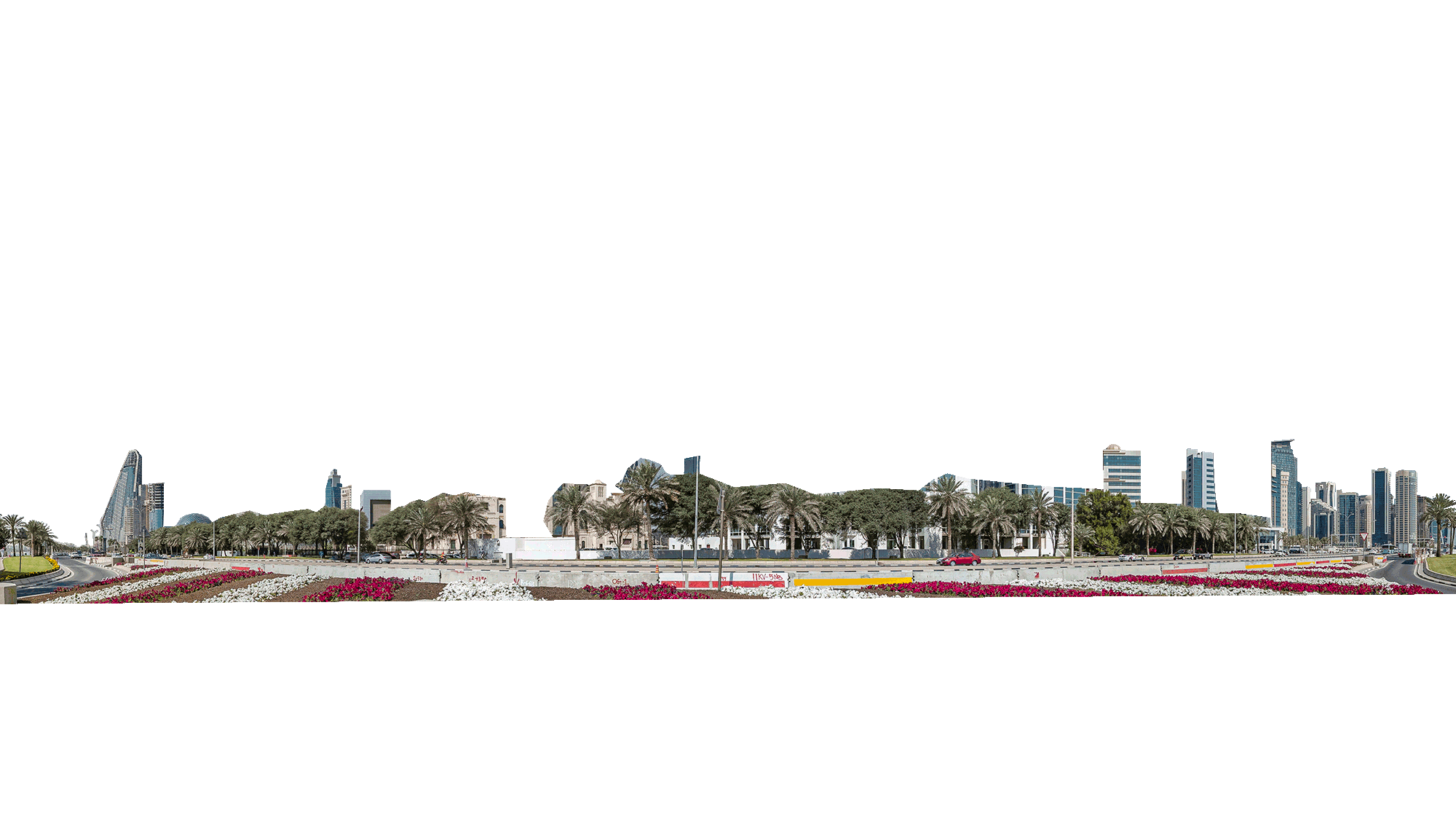 See why customers love Doha Pano
Doha Pano became a household name in Qatar for providing 360° Virtual Reality Experiences and was able to gain the trust of clients in a short period of time. The company's client base includes key government institutions and private sector companies in Qatar.
DohaPano captured a 360° virtual tour of Al Jazeera Media Network.
We commend their expertise in delivering a virtual tour with high-end technology allowing the audience to experience Al Jazeera"
Ihtisham Hibatullah
Manager | International Communications Department
Al Jazeera Network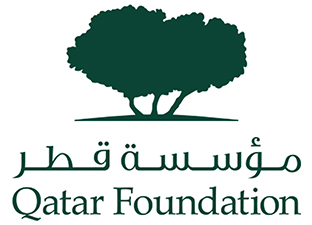 Doha Pano were professional and cooperative throughout the project to digitally transform our visitors' journey through the Qatar Foundation ecosystem and deliver a 360-degree guided tour of our Education City.
They understood our needs and our goals, and delivered on them, demonstrating their proactivity by suggesting innovative ideas that helped us achieve our aim, and implementing the project with a high level of efficiency.
Ahmed J. Al-Kahlout
Head of Digital Media
Qatar Foundation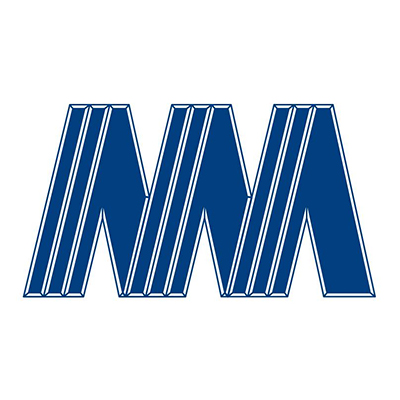 They have exceed our expectations in terms of deliverables, quality and execution.
They managed to completely revamp the customer experience on our websites moving our business and customers into the digital era with user friendly interface.
We look forward to continue working with Doha Pano on future projects.
Firas Mufti
Senior Manager - Marketing | Toyota - Lexus
Abdullah Abdulghani & Bros. Co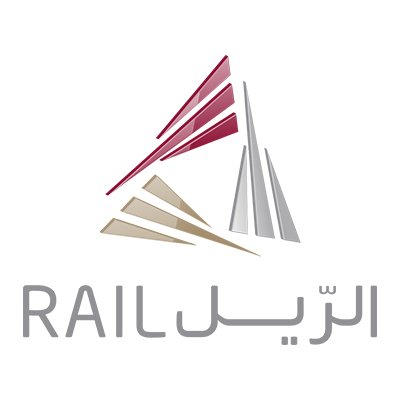 We have engaged Doha Pano to offer creative VR solutions and 360 tours to promote Doha Metro services at the early stages of the network operations.
We were very impressed with the quality of work
We have commissioned the Company on a second project to upgrade the VR experience and provide 360 tours for key stations on the Doha Metro network
Doha Pano demonstrated high commitment and credibility
The work was done diligently and the team was very agile, going extra miles to meet our expectations.
Doha Pano is an example of promising Qatari talents who are able to compete with international companies and thrive in a challenging business environment while delivering high quality products.
Abdulla Al Mawlawi
Director of Communications and Public Relations
Qatar Railways Company